Love Fashion. Skating costumes are always point of highlight each season, so here's a continuation of previous
YNKF fashion thread II
back in 2010 where Yuna's Gershwin Olympic dress has won the favorite dress of YNKF, beating Danse Macabre black by just 1 vote!
There's just something about the Olympics that excite people, and the whisper of Olympic mythical blue that Yuna spoke of almost 4 years ago 'seems' to have rubbed off on many contenders this year with their choices.
For the record, here are the costumes of past OGM ladies which include of course Yuna's iconic blue Gershwin dress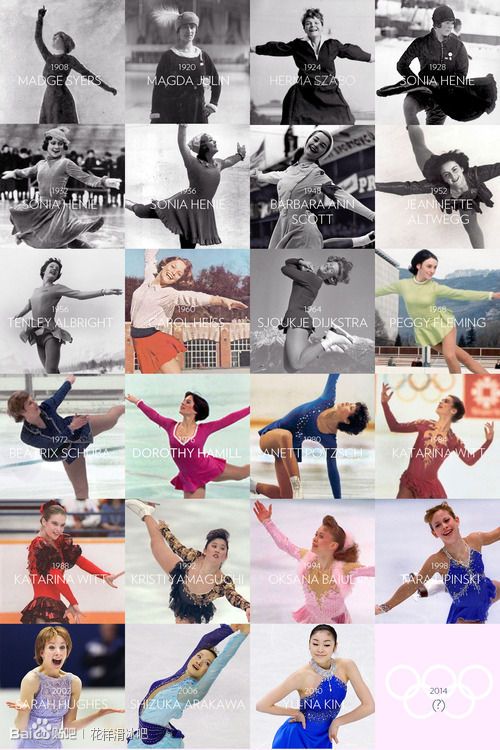 Here are some blue costumes found recently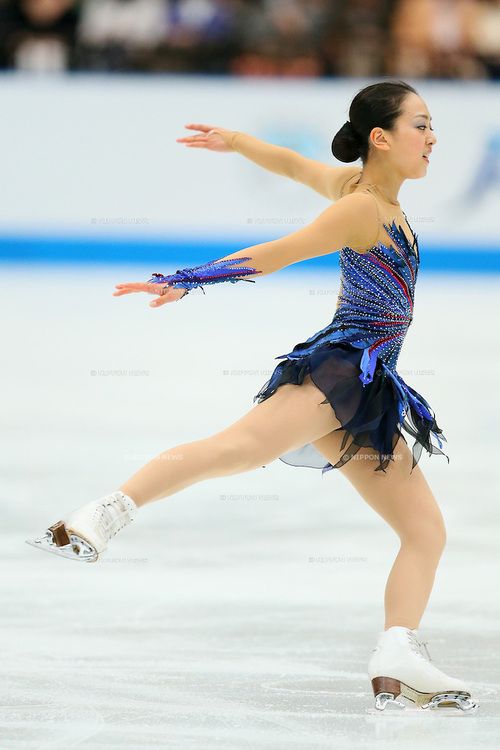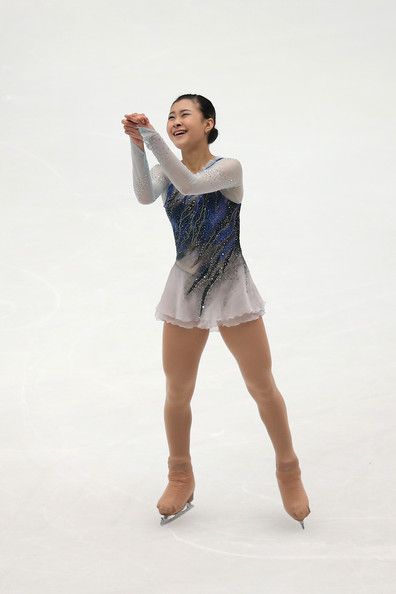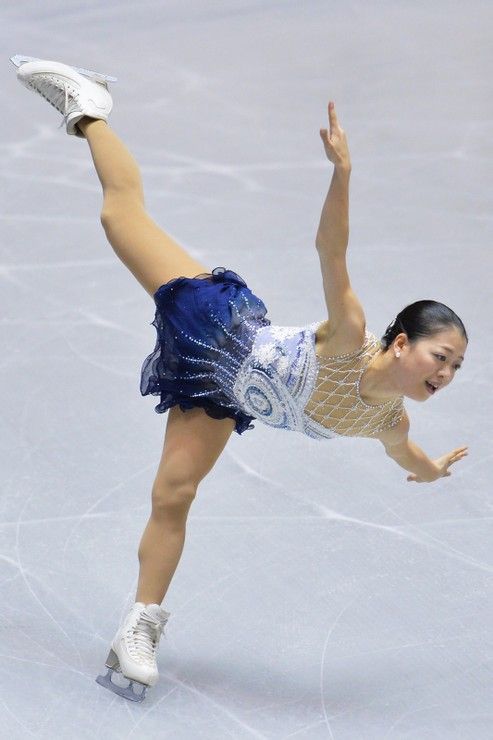 (Okay, I confess I totally pinched some of the images from Chinese Baidu similar thread.)
If you find any others others, please paste them here
Poll wise, here's bit of fun until her making her debut at Golden Spin Zagreb. What color do you think Yuna will choose for her 2nd Olympic Championship costumes? For this purpose, my pick would be black, pink and metallics.
whats yours?
Now the all important amazing prize for the winner(s): You get to gloat while doing Yuna's 'Imagine' exhibition peace sign to anyone you feel deserve to know.